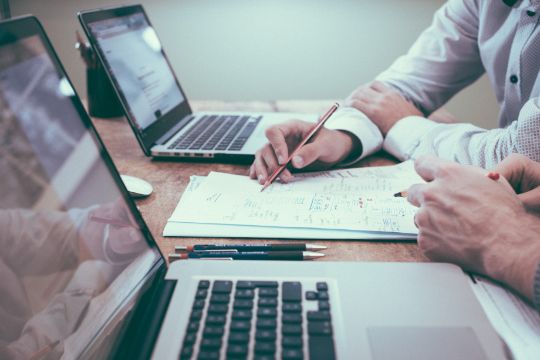 About CSC
History: Computer Science Co. LLC was established in1988 in Dubai, UAE. CSC draws on the strengths of its wide experience of system integration and providing products and services through highly skilled and experienced personnel.
Mission: Delivering Enterprise ICT Business Solutions in Infrastructure & Communication for Small & Medium Business. 
Vision: Pioneers in providing quality ICT solutions tailored to the SME market. 
Overview: Computer Science is a company that provides business solutions. The solutions are powered by Information Technology to reach business objectives. Wherever applicable, regional factors like language and culture in which a business operates are integrated into our solutions. In particular we cater to the Arabic business community as well as to the normal business community, which mostly conduct business that uses English as their language.
Recently, we launched our brand of "TiNTE" printer ink manufacturing and distribution division in the Middle East.